Greenspector partner alongside Atos – EcoAct for ChangeNOW and its digital edition (May 27-29)
Reading Time:
2
minutes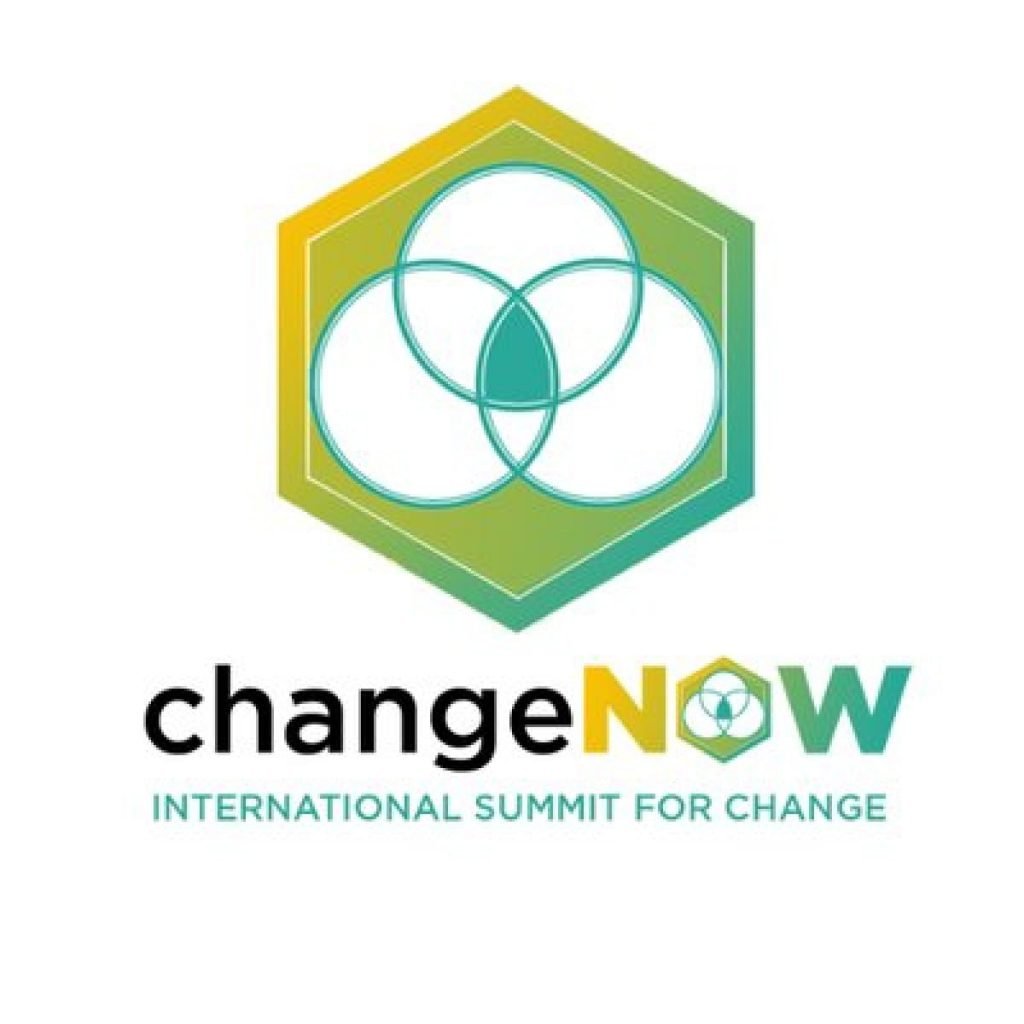 ChangeNOW, the largest gathering of innovations for the planet, will be held this year in a 100% digital format from May 27 to 29, 2021. For 3 days, the summit highlights the most concrete and innovative solutions: more than 1000 solutions, 500 speakers and 120 countries united to face the greatest environmental and climatic challenges.
Greenspector will exhibit its unique and innovative solution to measure/analyze the consumption of digital services. For this 2021 edition, Greenspector has signed a partnership with ChangeNow and EcoAct. Greenspector will carry out an estimate of the carbon footprint of the event alongside EcoAct, a long-standing player in the fight against climate change.
For this purpose, Greenspector will measure the energy and resources consumption of the event's web and mobile platform and will also estimate the carbon impact of the websites of all event partners. These measurements, carried out on real devices using the Greenspector Test Runner tool, will be accessible on our website in the form of dashboards or rankings to the various stakeholders of the event.
Climate change, resources, biodiversity and inclusion are the greatest challenges of our century. The ChangeNOW Summit is a unique opportunity to connect with investors, media, corporations, institutions and talents that can support your projects and make them scale to accelerate change.
As a partner of ChangeNOW, Greenspector is proud to offer you a 30% reduction for the purchase of a business pass with the code: GREENSPECTORNOW2021.

Kimberley DERUDDER has been digital marketing manager at Greenspector for more than 5 years. Kimberley graduated with a master's degree in Marketing – Communication and specialized in Inbound Marketing after her first two years at Greenspector. Today in charge of the animation of the marketing, social media and lead generation strategy, she also takes care of app comparisons and battles.