Deleting emails is useless, working on sober email solutions is mandatory
Reading Time:
2
minutes
The discovery that digital technology was not so virtual and that it could have an impact on the environment brought a multitude of injunctions followed by a multitude of criticisms and counter-injunctions. "You have to delete your e-mails", "No, it's like peeing in the shower, it's useless"… The criticism of these actions by the digital actors is quite strong relative to the large part of the "non-technical" population that took this to heart (and increased its eco-anxiety!).
These discussions have also led to a decision on which is the most polluting between use and manufacture. Use of the mail versus manufacture of the terminal on which the mail was read. The latter being announced as more impacting, this was in the sense of uselessness to optimize the mail part!
Yes, the impact is concentrated on the manufacturing of the terminals. Yes, the unit impact of an email is low, especially compared to a raclette (this is a private joke, a joke that circulates among the detractors of digital sobriety). These are quite reassuring messages in a binary world. Reassuring to limit eco-anxiety. But mostly reassuring for the digital actors to not deal with the problem and continue business-as-usual.
The plastic packaging of our food, taken individually, does not have a huge impact. A few milligrams of plastic. But plastic is indeed a global environmental problem. As Gerry McGovern would say, plastic is an environmental plague but if you have a plastic bag, use it! https://gerrymcgovern.com/books/world-wide-waste/exploding-plastic-inevitable/
"Avoid plastic packaging. Bring your own bag and avoid the barcodes. Whenever you can replace plastic with another material, do, but don't replace it simply for the sake of it. If you have a plastic bag, use the hell out of it."
As a digital player, we need to work on impacts because the effect of scale means that our solutions have a significant global impact. Using the "order of magnitude" argument by taking only the unit impact is not valid.
Behind an email, there is a solution provider. Behind a social network, too. Each digital actor contributes to a brick that is ultimately used by a user.
It is therefore necessary to optimize our solutions, to offer better management of solutions. What about smart email deletion options that would be proposed in email solutions? What about providing solutions to help writing sober emails (attachments, signatures…)? It is possible, editors have done it for spam management, why not go further?
As for user awareness, it is necessary but it must be less anxiety-provoking, without becoming whataboutism (https://fr.wikipedia.org/wiki/Whataboutism).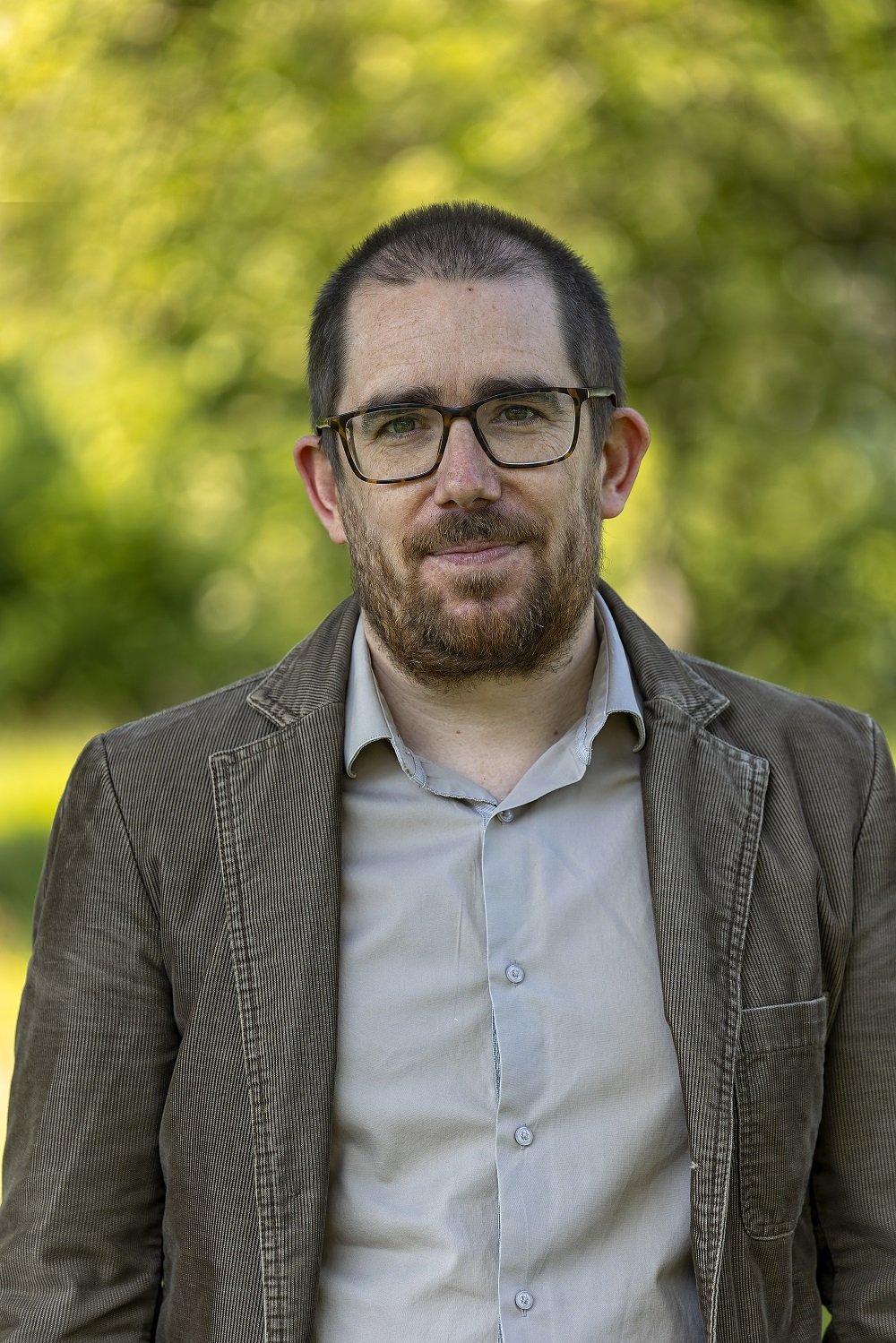 Digital Sobriety Expert
Books author «Green Patterns», «Green IT – Gérer la consommation d'énergie de vos systèmes informatiques», …
Speaker (VOXXED Luxembourg, EGG Berlin, ICT4S Stockholm, …)
Green Code Lab Founder, ecodesign software national association