Discover "Quinoa", the 2.6.0 version of GREENSPECTOR!
Reading Time:
2
minutes
---
The GREENSPECTOR team is proud to announce the release of its new release: version 2.6.0 Quinoa!
The goal of this release is to allow users to launch energy and performance tests even faster, from writing tests to analyzing results. It is now possible to write tests thanks to a high-level and simplified description language. The writing time is then greatly reduced compared to conventional automation technologies. The icing on the cake (but no worries low in calories), the language is both compatible with Android and iOS.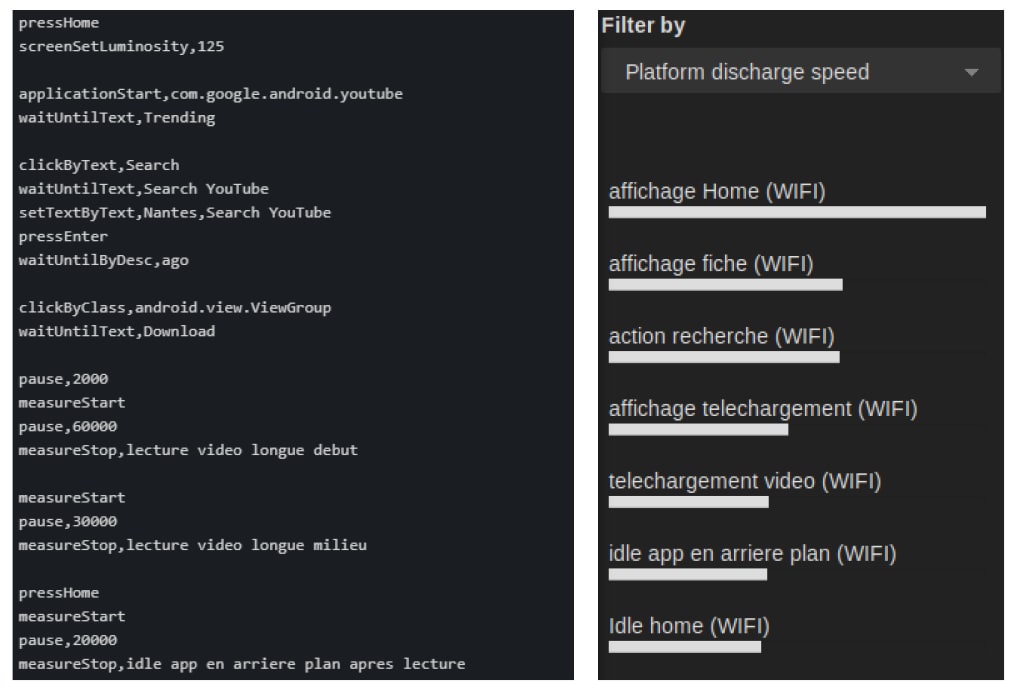 Once the tests have been written and launched on smartphones in our cloud (Power test Cloud), it is easy, once in the interface, to download files allowing the development of the tests (logs, screenshots, dumps … ).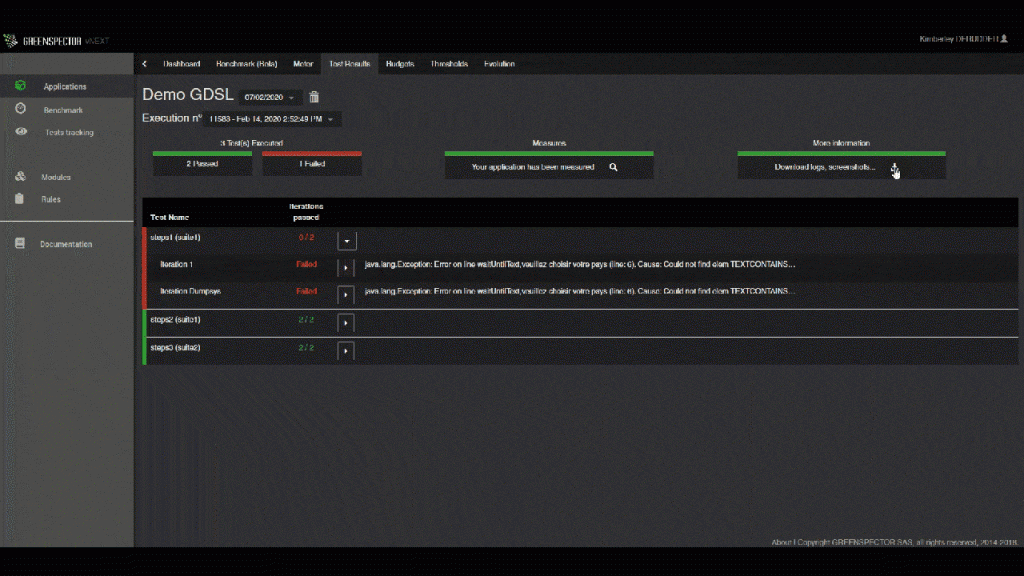 Always in this desire to improve the findings on applications and websites, the new benchmark allows, without tests to be written, and in 1 click, to control the health of the application. Tests then stimulate the application in different situations (Wi-fi, 3G, in the background, rotation …) to give you an eco-score as well as good practices to apply. You can position yourself, improve and track your improvements without waiting for further automation.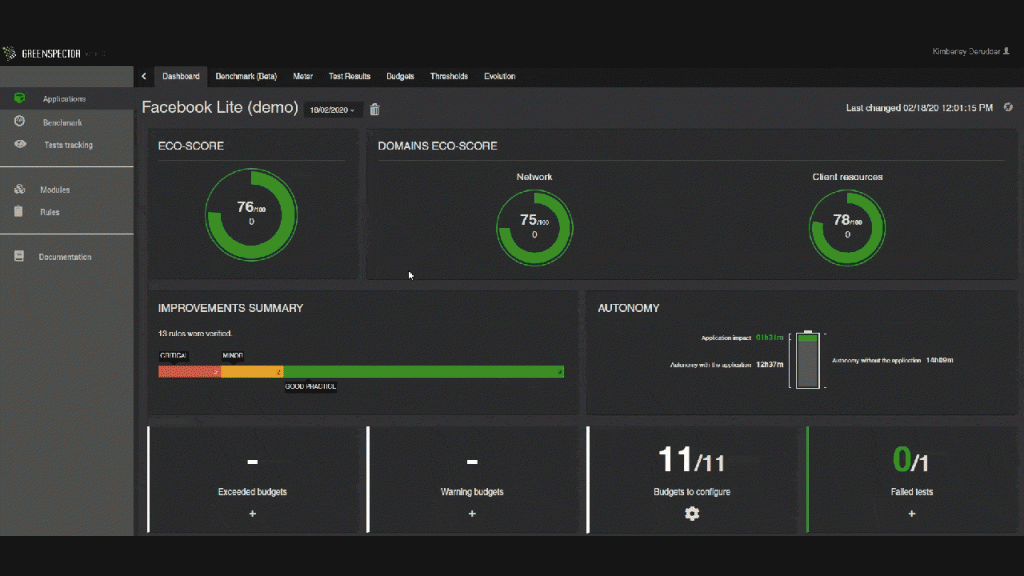 We have also introduced the overlapping graphs, you can now compare two indicators with each other (example below: power consumption vs CPU consumption).

Finally, a hardware measurement with a significant acquisition frequency is now available! This is a more precise one and possible on any smartphone on which you want a hardware measurement (no software probe, requires having a very precise measurement …).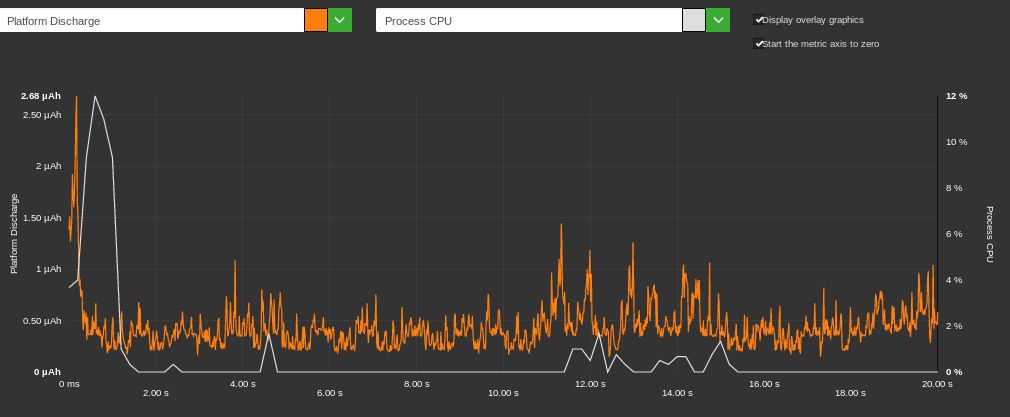 Read the entire Release Note on your instance.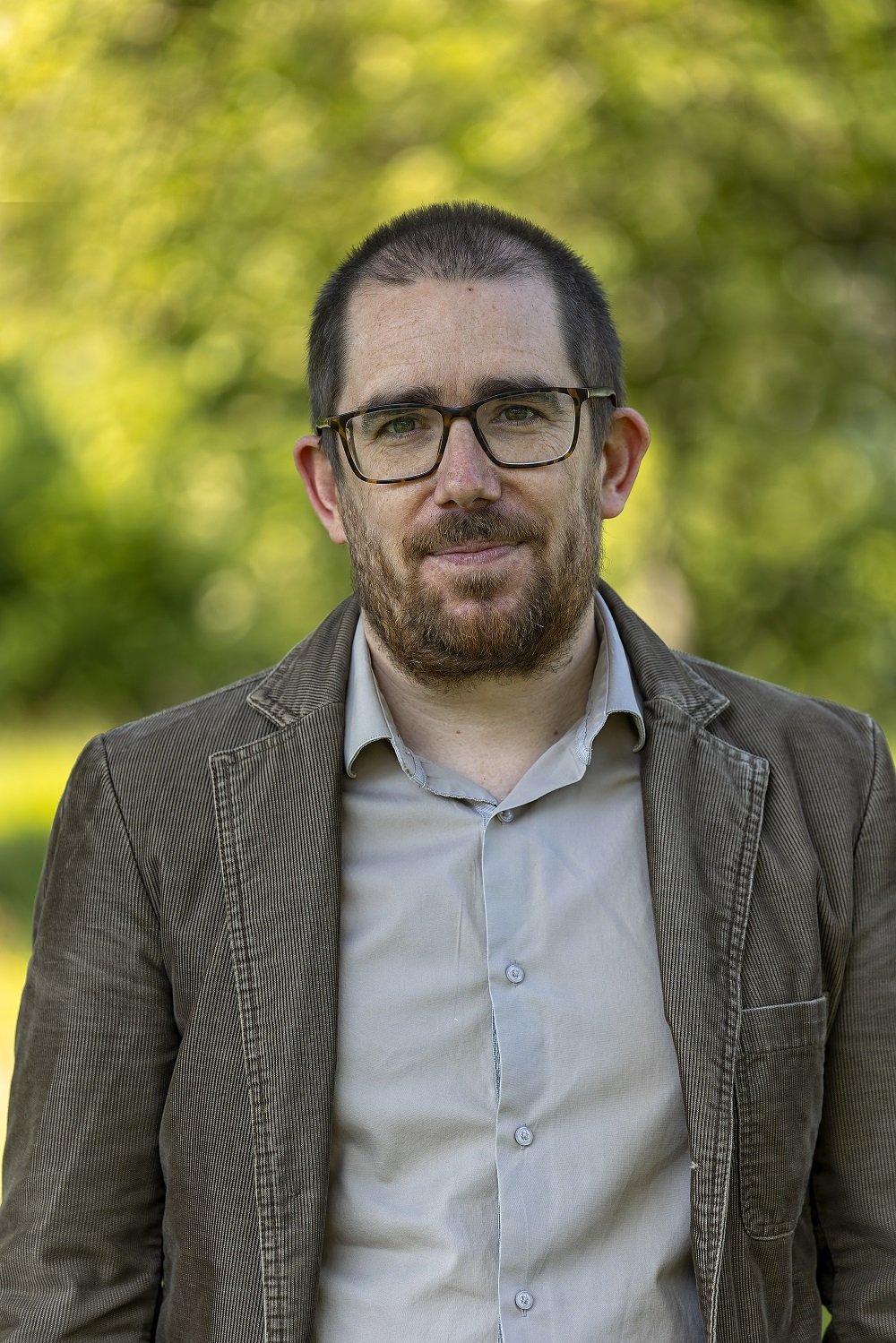 Digital Sobriety Expert
Books author «Green Patterns», «Green IT – Gérer la consommation d'énergie de vos systèmes informatiques», …
Speaker (VOXXED Luxembourg, EGG Berlin, ICT4S Stockholm, …)
Green Code Lab Founder, ecodesign software national association