Reading Time:
5
minutes
About Greenspector
Our mission:
Greenspector is a company with a mission dedicated to the eco-responsible digital transformation of organizations.
Created in 2010, Greenspector is a French responsible digital pioneer. Greenspector responds to the ecological challenges of digital technology and provides solutions to make digital companies more sober, ecological, inclusive and efficient.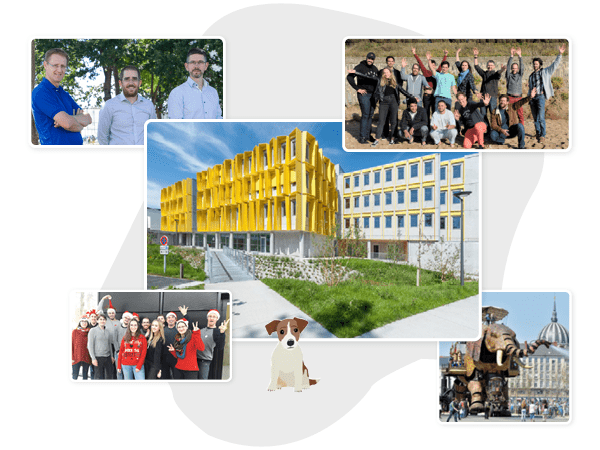 Our jobs
For more than 10 years, Greenspector has been developing expertise and solutions for measuring and analyzing energy-resource consumption and projecting the environmental impacts of the web, mobile and IoT application assets.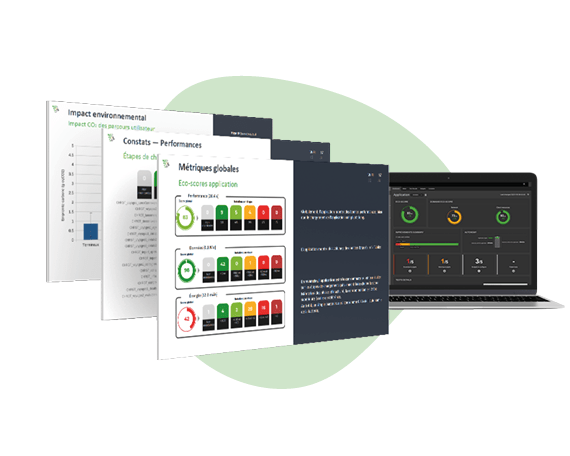 Our history
2010
Year of creation of the Kaliterre company

7
Number of R&D projects in France and in Europe

2015
Kaliterre becomes Greenspector

2016
Greenspector raises €300,000

+200
Number of customers in 2021

+10
Number of awards and distinctions received

16
Number of employees in 2022

2016
Greenspector raises €300,000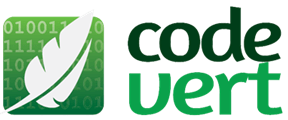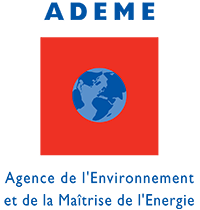 Our values
Conscious of asking everyone to make an effort to change the world, we are committed to respecting the following values in our daily activities and beyond our products:
Research & Innovation
Greenspector has placed at the heart of its challenge on digital sobriety the ambition to measure digital services as accurately as possible and to develop robust, reliable methodologies with scientific rigour.

Team spirit
In addition to the expertise developed by each team member, the collective strength within Greenspector allows for mutual aid, motivation, and knowledge enrichment.

Customer benefit at the service of the Planet
Greenspector responds to the problems of its customers by supporting them in their challenges of digital sobriety with operational and performance gains, and cost reduction but always at the service of reducing the environmental impact.


Our approach to reducing environmental impacts
We are committed to respecting in our daily activities an approach of ecological and societal responsibility.
Management – awareness
Buying :
Offices :
Meet our co-founders
Our team
The Greenspector team is made up of passionate experts dedicated to responsible digital technology and a team of young and enthusiastic young people.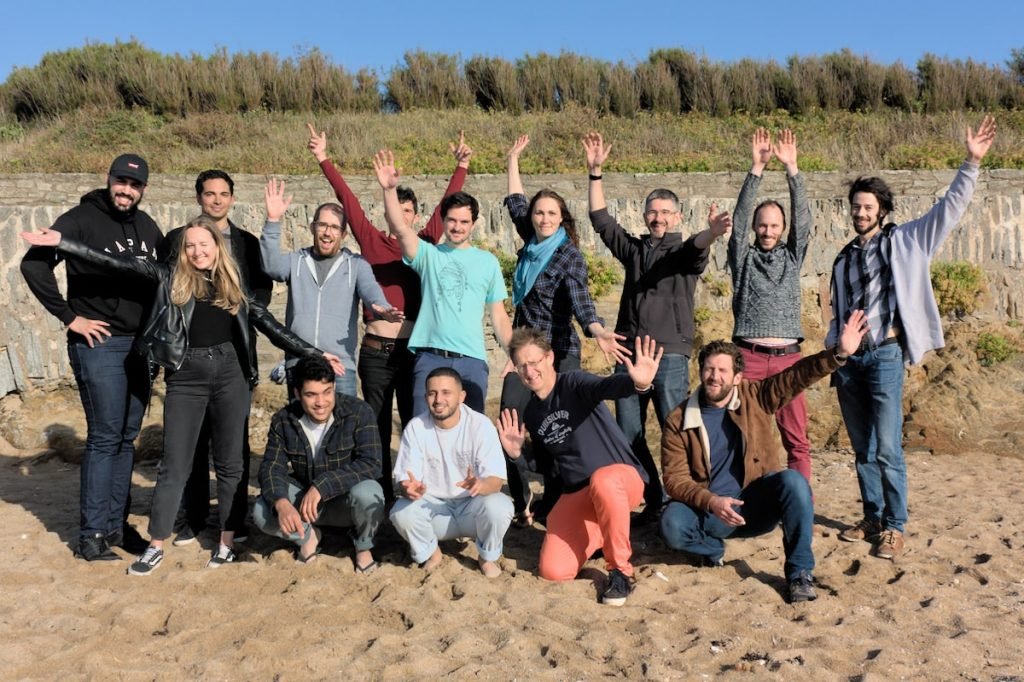 Main Awards & Distinctions