GREENSPECTOR App Scan is now available on iOS!
Reading Time:
< 1
minute
This is a great first for GREENSPECTOR: one of our main solutions is now available in the Apple universe.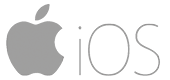 Long awaited by our customers, this compatibility with iOS makes it possible to complete the analyzes of type GREENSPECTOR App Scan.
The measures of performance and efficiency on the iPhone complement those on Android. Your applications and your websites benefit from a maximum coverage, representative of the uses of your users, no matter what the underlying technology.
So you can now ensure the quality of user experience across all your mobile devices, under control their performance and efficiency.
Note that because of the restrictions imposed by Apple, all the usual GREENSPECTOR metrics are not yet available. But our teams continue to work to offer you, throughout the versions, analyzes always more pointed on your applications.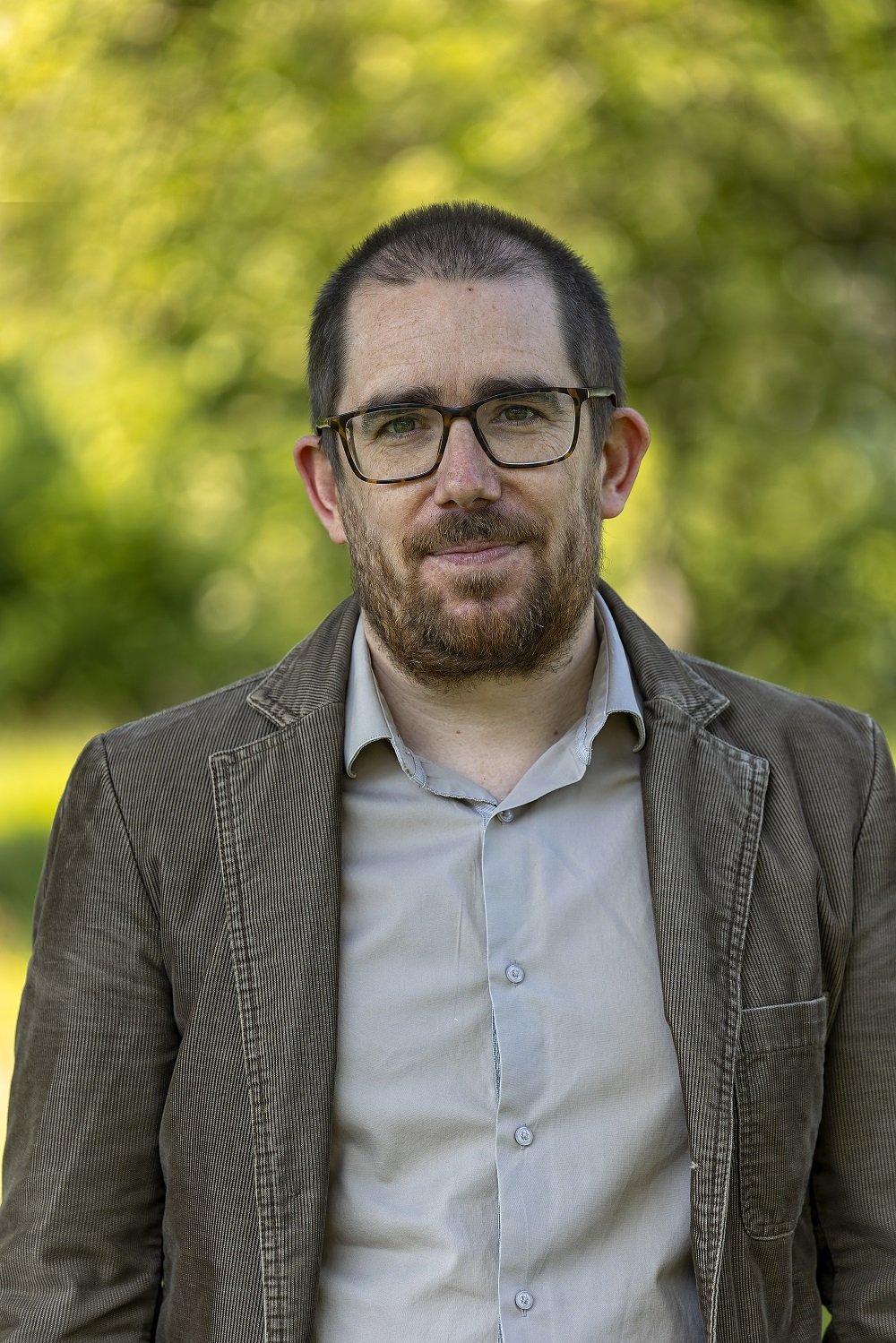 Digital Sobriety Expert
Books author «Green Patterns», «Green IT – Gérer la consommation d'énergie de vos systèmes informatiques», …
Speaker (VOXXED Luxembourg, EGG Berlin, ICT4S Stockholm, …)
Green Code Lab Founder, ecodesign software national association