GREENSPECTOR will be present at Viva Technology 2019 event on May 16-18 in the Atos Innovation Lab
Reading Time:
2
minutes
---
GREENSPECTOR will be present at Viva Technology 2019 event on May 16-18 in the Atos Innovation Lab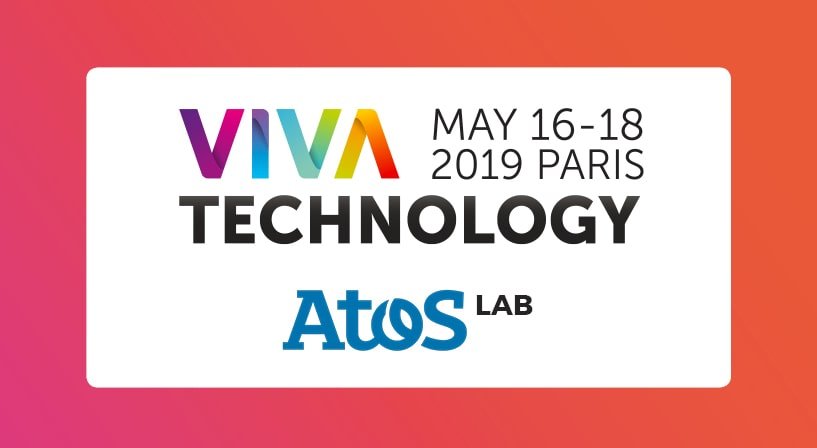 We are proud to have been selected by Atos, gold partner of the 4th edition of the event. With more than 100,000 participants, 9,000 startups and 125 countries represented, Viva Technology is the key meeting point for digital innovation for startups and investors. An opportunity for us to present our web, mobile and IoT applications efficiency solution and its benefits in terms of performance, device autonomy and user experience.
"Thierry LEBOUCQ, Président de GREENSPECTOR"
GREENSPECTOR is very proud to be present in the ATOS Innovation Village for this 2019 edition of Viva Technology. This is a continuation of the partnership between the ATOS Group and Greenspector after the 48H technos in 2017, the Digital Industry Summit in 2018. This represents above all a "sustainable" brand of trust from our ATOS partner, which goes beyond the display, expresses in concrete feedback on the operation of our solution including the development of mobile applications, the commitment of the company in terms of CSR and Green but especially the desire in the future to build on our solutions to better serve its projects and customers and to differentiate itself in its markets. After successful first projects with the ATOS group, we must now integrate and systematize this e-services efficiency approach into the Group's Delivery processes and move from the innovative product to the systematic manufacturing label; Vivatech 2019 is a new stage "communicating" and demonstrative of this common trajectory.
Come and meet us at Atos's Lab (D39-008) the 16-18 of May, we will answer all your questions. Don't hesitate to contact us now and schedule an appointment.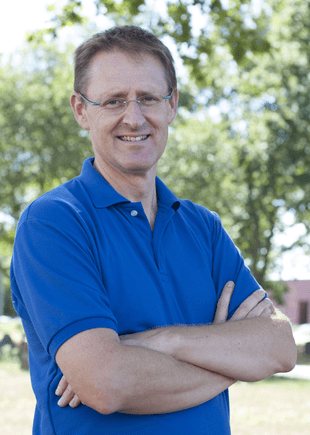 Thierry LEBOUCQ is the chairman of GREENSPECTOR, which he founded in 2010. Author and speaker, he is extremely active and plays a pioneering role in the green information technology sector in France. He was a major contributor in France and in Europe to software ecodesign concerns. He has led several R & D projects on green software and several initiatives on green labeling for Web, mobile and IoT applications.