Greenspector, an actor of Planet Tech'Care
Reading Time:
2
minutes
What is Planet Tech'Care?
Planet Tech'Care is a platform that connects organizations and training actors who wish to mobilize to reduce the environmental footprint of digital technology with a network of partners, digital and environmental experts.
By adhering to this manifesto, signatories have free access to a support program made up of workshops designed by the initiative's partners. The platform is run by the Digital Responsible for Syntec Numérique.
Why is Greenspector doubly committed to this national approach?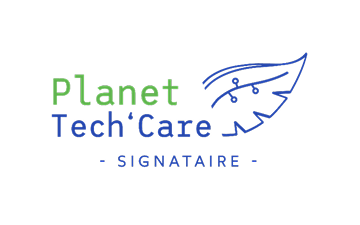 Greenspector, a member of Syntec Numérique and a company with a mission, is committed both as a signatory of the manifesto and is committed as a partner of this program to support the signatory organizations to take action, act for a sober digital and inclusive. Digital sobriety is a major factor in reducing our impact, but it is also a performance factor. The awareness of digital makers is key in the image that digital reflects today, this infinite world, without barriers and without limits in use. Many want to ignore this impact by looking more at the digital contributions to the reduction of environmental impacts but it must not become this industry which did not know how to react quickly enough as we reproach today to our models of movement, to our food. . Beyond awareness, the Planet Tech Care initiative is a way to mobilize the digital world to engage. The subject of the eco-design of digital services will be a way to reduce the consumption of energy and resources in the use phase but also to reduce the impact of equipment by using it better and by extending its lifespan. life.
A reminder of the key points of the manifesto:
1. Recognize that environmental change is a major issue for humanity on which digital players have an impact and must mobilize:
Commit publicly through the signing of the manifesto
Disseminate the initiative to their sphere of influence
2. Take action to contribute, at their level, to controlling environmental risks
Measure the environmental footprint (at minimum carbon) of their digital products and services
Identify and implement actions to reduce their environmental impacts
Identify and implement actions to extend the lifespan of digital products and services
Share this information and procedures with the stakeholders concerned
3. For those involved in education or offering training, set up training modules or courses to develop the skills of students and employees in responsible and environmentally efficient digital.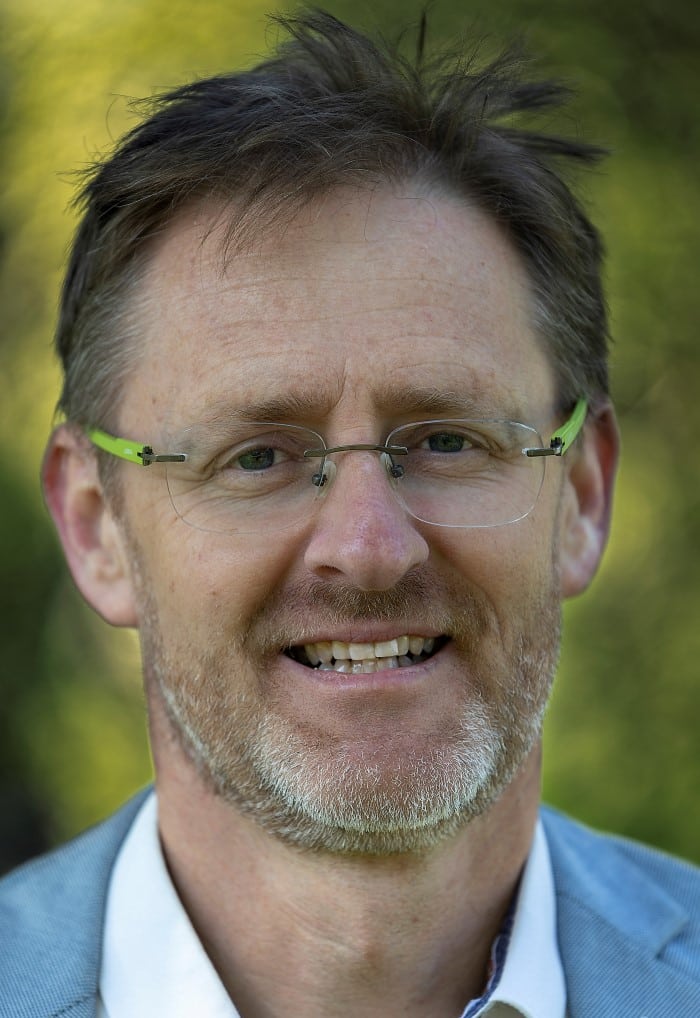 Thierry LEBOUCQ is the chairman of GREENSPECTOR, which he founded in 2010. Author and speaker, he is extremely active and plays a pioneering role in the green information technology sector in France. He was a major contributor in France and in Europe to software ecodesign concerns. He has led several R & D projects on green software and several initiatives on green labeling for Web, mobile and IoT applications.