Press Release: NOWU and Greenspector take next step in collaboration
Reading Time:
4
minutes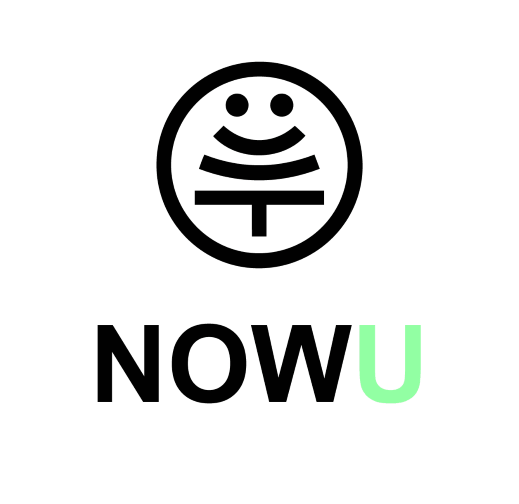 NOWU, France Televisions' environmental media, is accelerating its sobriety with the Greenspector solution, to go further in the eco-design of its media. After a first work on the evaluation and the reduction of the environmental impact during the creation of the NOWU media, the Digital Direction of France Televisions now wishes to go to a new step in the collaboration with Greenspector. Initially, the Greenspector solution will be deployed and managed by the NOWU team.
December 1, 2022 in Paris
A first stage of collaboration between France Télévisions and Greenspector
NOWU's goal is to be able to assess and reduce its impact during the usage phase. Greenspector had already assisted the project team with its partner EcoAct to conduct this assessment, train the teams in best practices and identify recommendations.
A new step: France Televisions decides to integrate the Greenspector solution into NOWU's digital creation process
NOWU and France Televisions decided to acquire a solution to help teams manage their eco-design process. The continuous assessment tool is present at all stages of the project's design and development. After a study and a competition of the solutions on the market, France Televisions chose the Greenspector solution for a first deployment on the NOWU media.
What were the main reasons for choosing Greenspector for NOWU and for France Télévisions in general?
"Greenspector has the advantage of being able to address different technologies in its digital services (Web and mobile), to perform a physical measurement on real devices without prior installation and closer to the reality of the service uses. It is also a player recognized for its expertise and solutions, the French leader for over 12 years with whom we have already worked. We are also considering deploying this solution beyond the NOWU media".
France Télévisions reaffirms its ambition to develop an eco-responsible media.
Through this first project, France Télévisions intends to become a benchmark for the eco-responsibility of digital services in the media field.
What is NOWU's goal in this new partnership?
"With NOWU, our ambition is to be a benchmark eco-friendly media brand in Europe. In order to be in perfect harmony with our editorial positioning and our values, we want to show a new approach to the group's digital services. As a public service player, it seems essential to us to position ourselves as a pioneer of responsible digital, concerned about the carbon footprint of its digital activities."
Gautier CURTIL, Director of the NOWU offering
Greenspector is positioning itself as a key player in the eco-design of digital services through its analysis and measurement solutions. Through this new collaboration with the France Televisions Group, Greenspector illustrates the growing expectations of organizations towards eco-design. In this way, digital sobriety measurement approaches enable them to take action and reduce their impacts. This is especially true for massively used digital services such as media.
"We are delighted to continue our collaboration with the NOWU teams and to be able to give them the ability to manage this process in total autonomy via our expert solutions. For Greenspector, this is a great first step and we are proud to support a great project that promotes ecological values for youth. It is also a great opportunity to deploy our solutions more widely and thus help the France Televisions Group in the decarbonization of its digital activities."
Thierry LEBOUCQ, president of Greenspector.
About NOWU
NOWU is France Télévisions' environmental media, to be launched in the fall of 2021. It is a service media that offers the young generation of 15-35 year olds concrete solutions and tools to take part in the fight against global warming and environmental issues.
With an optimistic and guilt-free tone, NOWU's content focuses on three main areas:
MOVE, GET INFORMED, and GET INSPIRED.
About France Télévisions
France Télévisions is the leading French audiovisual group in terms of audience (29.1% audience share in the 4+ age group in 2021) and includes :
1 france.tv video platform and a full range of themed digital offerings (news, youth, sports, culture, education, overseas)
4 national television channels: France 2, France 3, France 4/Culturebox, France 5
1 global continuous news medium on all media: France info
2 networks: 24 regional antennas in metropolitan France (France 3) and 9 global TV/radio/web media in overseas (les 1ère)
France Televisions occupies a preponderant place in the French audiovisual landscape: 4 out of 5 French people watch France Televisions every week, on all screens.
France Télévisions in pictures, it's here | More information : francetelevisions.fr
About Greenspector
Greenspector is a French pioneer in digital responsibility since 2010. Its technological innovations are made available to professionals via SaaS software tools and expert services. They enable the control and reduction of the environmental impact of mobile and web digital services and more broadly of any connected object. The innovation of the solution lies in a measurement that automatically reproduces user paths on real remote devices without prior installation. The solution is certified by the Solar Impulse label.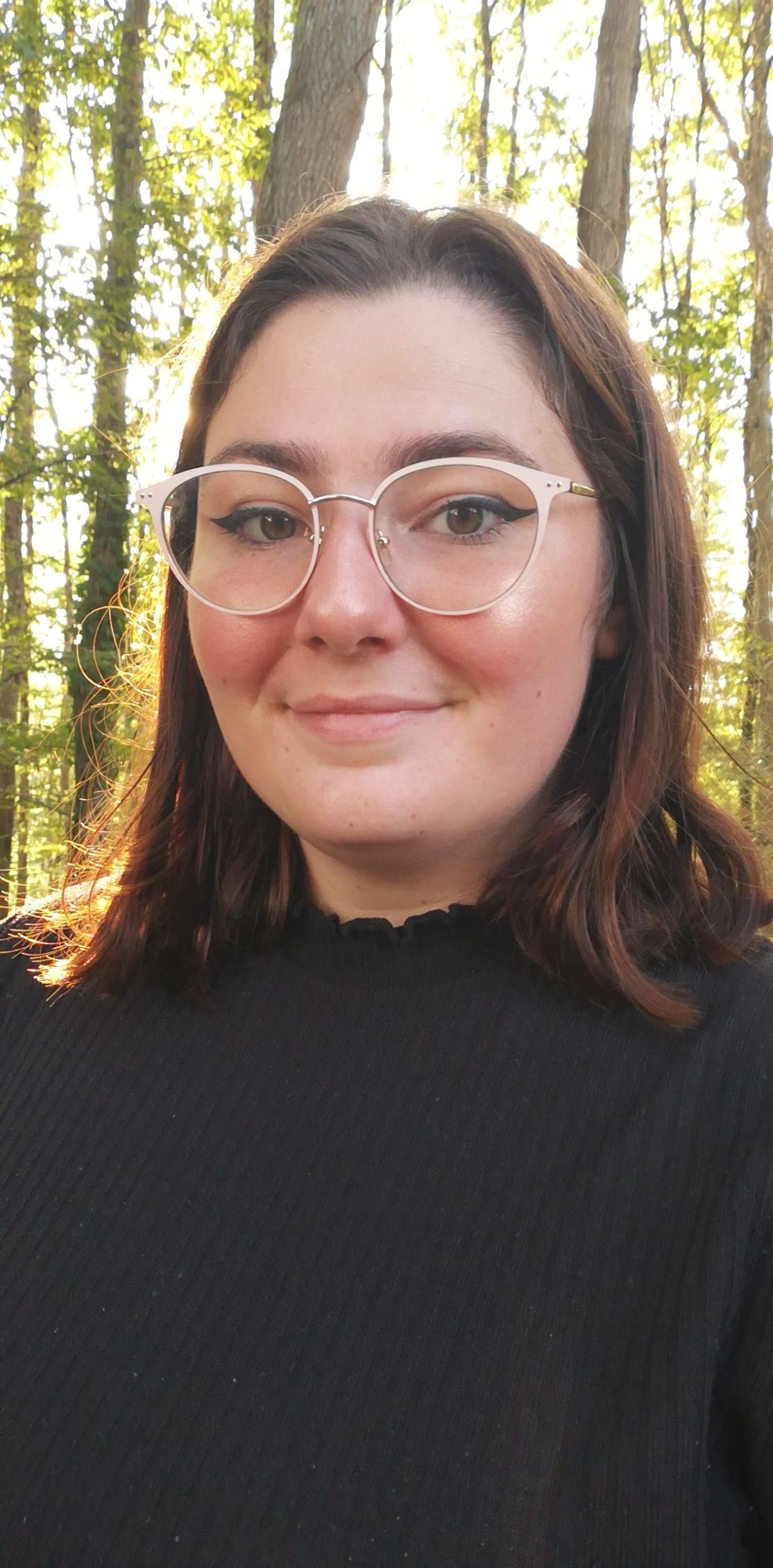 Valentine CANDELA is in charge of communication at Greenspector since October 2022. Graduated with a Bachelor's degree in Marketing and Communication, she specializes with us in communication