Pages Jaunes – Enterprise Solutions
Reading Time:
2
minutes
Success Story
Pages Jaunes – Enterprise Solutions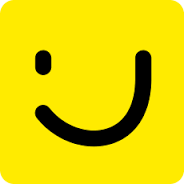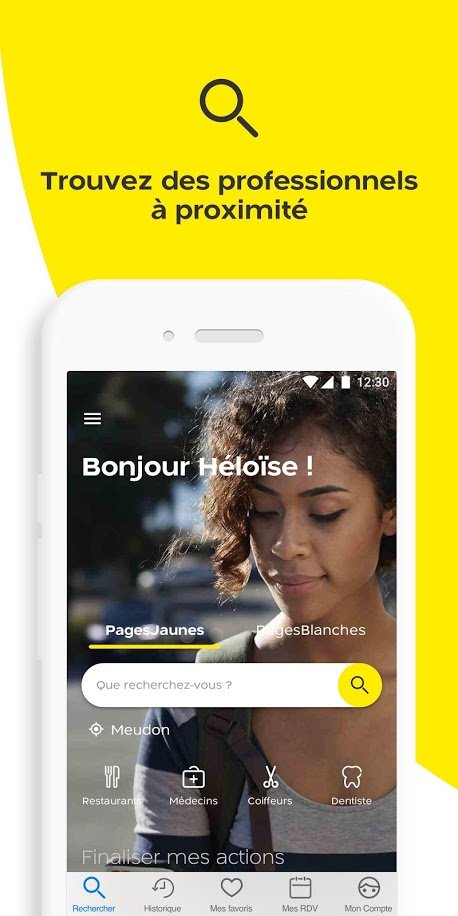 Stakes
At the heart of continuous integration
Controlling the consumption of the resources of an application that evolves regularly and which integrates external components with undergone updates is crucial and must be carried out continuously.
Measuring at each build of the application on the basis of the key functional paths of the application allows the teams of the Digital Factory to have performance and resource information as early as possible in the manufacturing process and before distribution. conditions close to reality.
Integration into the continuous integration process is allowed via a plugin which allows actions to be controlled and alert thresholds to be activated for action/improvement mechanisms. In a pragmatic way, drawing the main paths or the use cases with stakes allows us to focus on business ambitions. Discovering new resource consumption hot spots as soon as possible makes it possible to act quickly and avoid industrial accidents.
The GREENSPECTOR Enterprise Solutions solution allows teams to both integrate and manage the resource efficiency process and benefit from measurement simplicity via real devices in a stable GREENSPECTOR cloud measurement environment.
Methodology
Installation of GREENSPECTOR Enterprise Solutions
Fully automatic daily measurement with each build
About the GREENSPECTOR offer