SNCF Mobil'iz – Fleet Selection
Reading Time:
3
minutes
Success story
SNCF Mobil'iz – Fleet Selection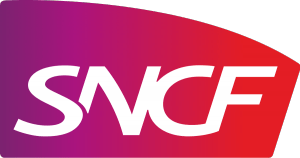 Our mission :
The evaluation of the capacities of 6 smartphone models preselected by the SNCF Rolling Personnel IT Department according to 2 essential axes for the quality of service of agents: performance & battery life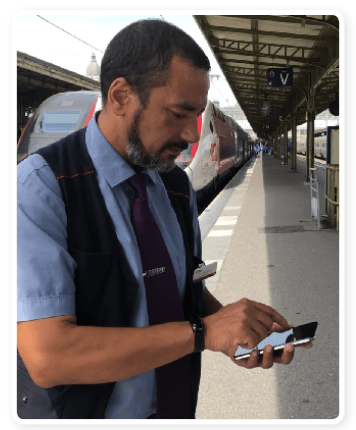 Classement final sur 5 critères :
autonomie, puissance, accroche réseau,
Bluetooth, recharge
Stakes
Operational performance
(speed of execution of business gestures, especially in a constrained network)
Quality service
No recharging during the day even in intensive use
Choose well to control costs
The choice of a smartphone model is a crucial point for the quality of the service, but also for the lifespan – therefore the total cost of ownership (TCO) of the fleet.
The autonomy must be sufficient to support a day of use, with a safety margin to respond to the vagaries of the terrain;
And this now, but also in 500 discharge cycles, when the battery has lost about 30% of its initial capacity.
Results
In addition to the measurements of the different points (see opposite), the study showed:
That any device among the 6 foreseen could be deployed on the ground and give immediate satisfaction;
– But that some offer almost no margin of safety compared to the autonomy requested;
– And especially that the lifespan of the materials varies, according to the models, between 9 months and more than 36 months!
Etimated battery span (month)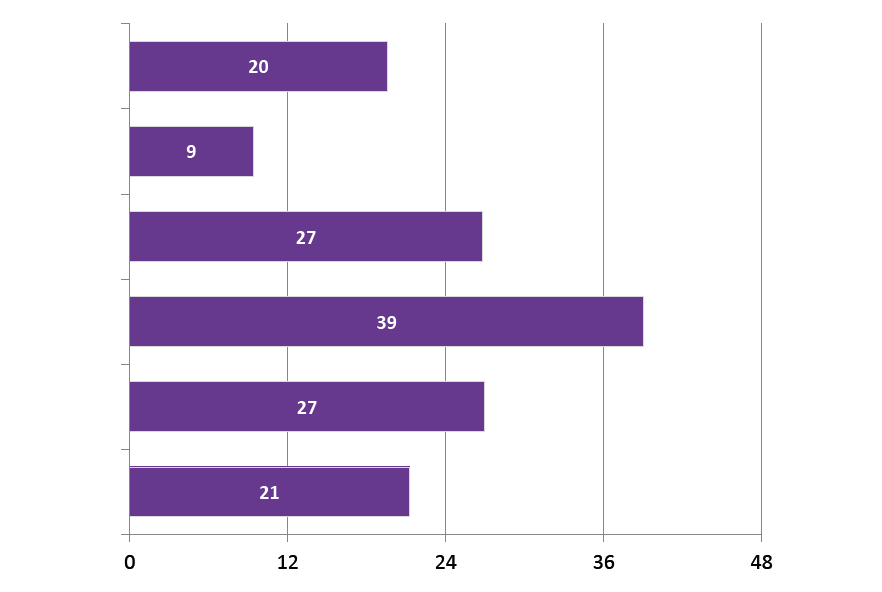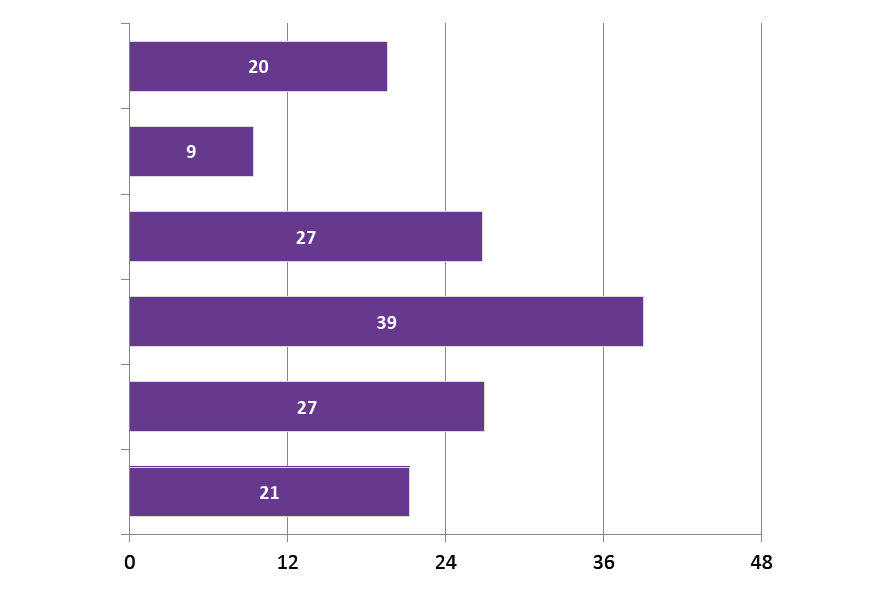 The total cost of ownership (TCO) of the fleet therefore depends greatly on the choice of aircraft that will be made.
Methodology
Assessment of 6 devices under conditions as close as possible to future uses in the field: numerous business applications, variable network connections, uses outside the mission, etc.
Our laboratories have carried out more than 6600 measurement points.

Each device is evaluated on 5 rating criteria, the total of which gives a final score out of 100:

– Autonomy
– network hook
– power
– Bluetooth hook
– Charging speed

About the GREENSPECTOR offer
Fleet Selection
Multi-criteria comparison of devices
Perks