The fight of the week: Amazon vs Cdiscount
Reading Time:
2
minutes
---
The battle of the week opposes this time two m-commerce applications. Indeed, it is a duel between the french app Cdiscount and the american app Amazon.

In the left corner Amazon, created in 1994, is an american company, e-commerce world leader.

In the right corner Cdiscount, created in 1998, is a french company, main Amazon challenger in France.
The weighing
At the weighing Amazon is the heaviest app with 156 Mb. With 117 Mb Cdiscount is 1.3 times lighter.
The fight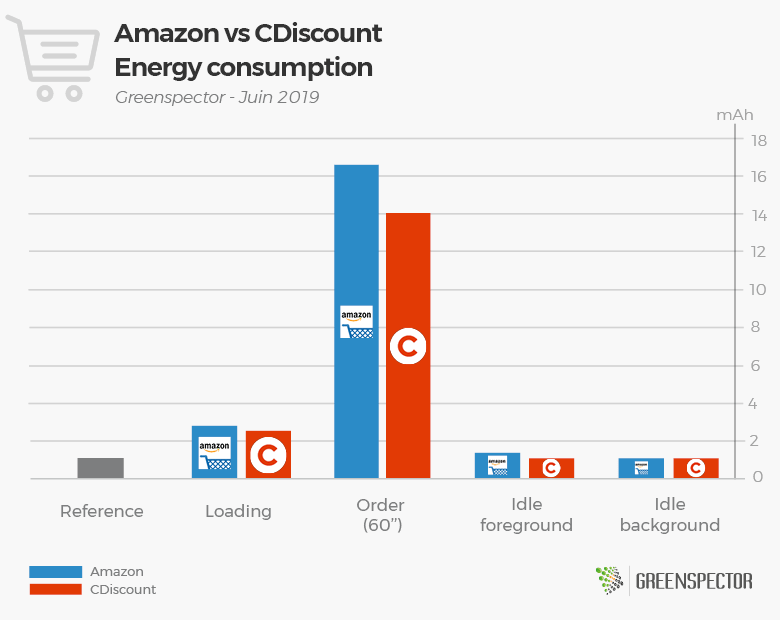 All the lights are now turned on the fighters and the match can finally begin.
Early in the match Cdiscount shows that it did not come to fill the blanks, with a loading phase consuming 9% less energy. The fight goes on, with a buying item scenario, and one more time Cdiscount is consuming 16% less than it's opponent. It's a big blow for the american which is hurt but doesn't admit to be defeated yet. The match ends with two rounds of idle observation for each opponent in which Cdiscount give the final blow to Amazon consuming each time less energy… KO!
The bell rings, the match is over ! With no surprise, Cdiscount is declared winner of this fight.
The winner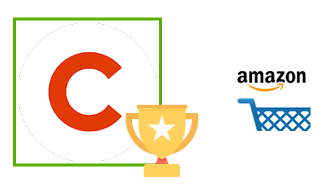 For this third battle, we attended to a fight dominated from the begining to the end by Cdiscount who wins 19.8 mAh to 23 mAh against Amazon, by consuming almost 14% less energy overall.
For those who like Numbers
| Application | Version | Downloads | Playstore Grade | App weight (MB) | Exchanged data (MB) | Memory (MB) | Energy consumption (mAh) |
| --- | --- | --- | --- | --- | --- | --- | --- |
| Amazon | 61.04 | 100 000 000+ | 4.3 | 156 | 15.57 | 334.49 | 23.06 |
| Cdiscount | 48 | 5 000 000+ | 4.1 | 117 | 2.12 | 522.30 | 19.84 |
Amazon app is consuming 3 times more than an app as Spotify. Their consumption is almost equal to Opera Mini or Tik Tok. (Source: Study Consumption of top 30 most popular mobile applications)
The measurements were carried out by our laboratory on the basis of a standardized protocol, respecting a specific user scenario (launch of the app, looking for of an item, scroll on the results page, selection of an item, add to the cart). The other scenarios are the launch of the application (20"), inactivity in the foreground (20") and inactivity in the background (20").
Find the battle of last week : OuiSncf vs Trainline
Battles ideas? Contact us!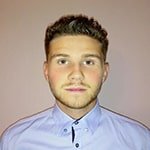 Ronan is part of the sales and marketing team. His passion ? The battles! He particularly likes to measure the applications and to oppose them!