Reading Time:
< 1
minute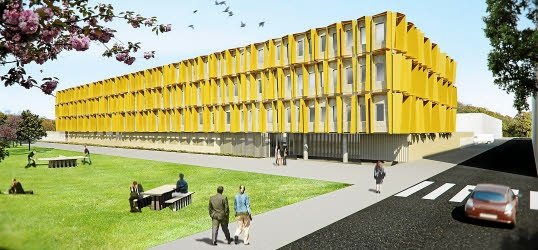 HUB CREATIC
6 Rue Rose Dieng Kuntz
44300 Nantes
FRANCE
*Retrouvez notre politique de confidentialité dans nos mentions légales
Greenspector may use cookies to improve your experience. We are careful to only collect essential information to better understand your use of our website.
Privacy Overview
This website uses cookies to improve your experience while you navigate through the website. Out of these, the cookies that are categorized as necessary are stored on your browser as they are essential for the working of basic functionalities of the website. We also use third-party cookies that help us analyze and understand how you use this website. These cookies will be stored in your browser only with your consent. You also have the option to opt-out of these cookies. But opting out of some of these cookies may affect your browsing experience.
Performance cookies are used to understand and analyze the key performance indexes of the website which helps in delivering a better user experience for the visitors.
Analytical cookies are used to understand how visitors interact with the website. These cookies help provide information on metrics the number of visitors, bounce rate, traffic source, etc.