GREENSPECTOR and BEWIZYU, a partnership for quality mobile applications
Reading Time:
2
minutes
---
GREENSPECTOR and BEWIZYU have announced an unprecedented partnership today. BEWIZYU consultants, trained to use of the GREENSPECTOR tool, are now certified to intervene with the editor's clients to provide their technical and methodological expertise.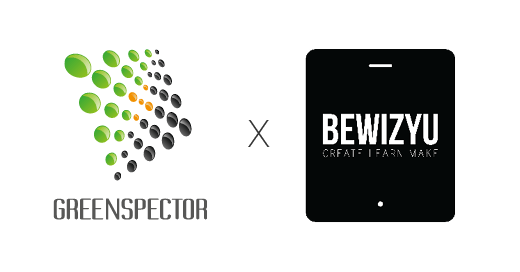 "We want to offer our customers quality support, both technical and methodological, says Thomas CORVAISIER, GREENSPECTOR's Commercial Director. BEWIZYU's expertise in innovative technologies is a strong marker of their identity. Thanks to the skills of their consultants, our customers will be able to go even further in the use of our tools and in the quality of their mobile applications."
For Antoine LEFORESTIER, BEWIZYU's President, this is an opportunity to offer his clients additional expertise: " Mastering the behavior of mobile applications (performance, battery consumption …) is an important topic for many digital projects developed on Android. But today, only GREENSPECTOR allows to answer correctly. It was only natural that our consultants complete their offer of expertise to help our clients meet these challenges ."
The cooperation between the two companies is already bearing fruits: they intervene jointly with two major actors of the banking sector, as well as on the technical audit of an application of a big national TV channel.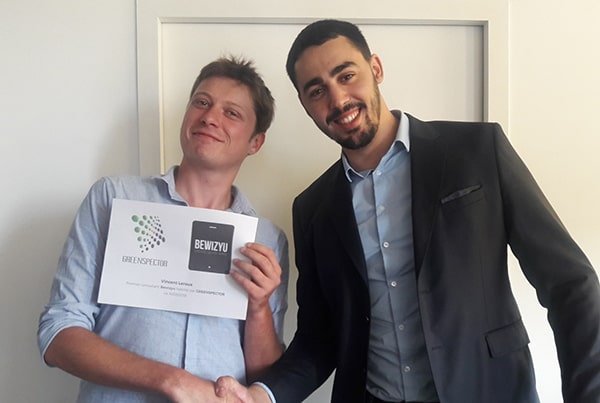 Learn more about BEWIZYU:

Digital agency specialized in the creation of new customized interfaces.
Expert in User First! Our commitment, to think of the users journey above all Mobile!

Website : www.bewizyu.com | Twitter : @BEWIZYU
Learn more about GREENSPECTOR:

GREENSPECTOR is the editor of the first solution dedicated to the energy efficiency of mobile and IoT applications.

Website : www.greenspector.com | Twitter : @green_spector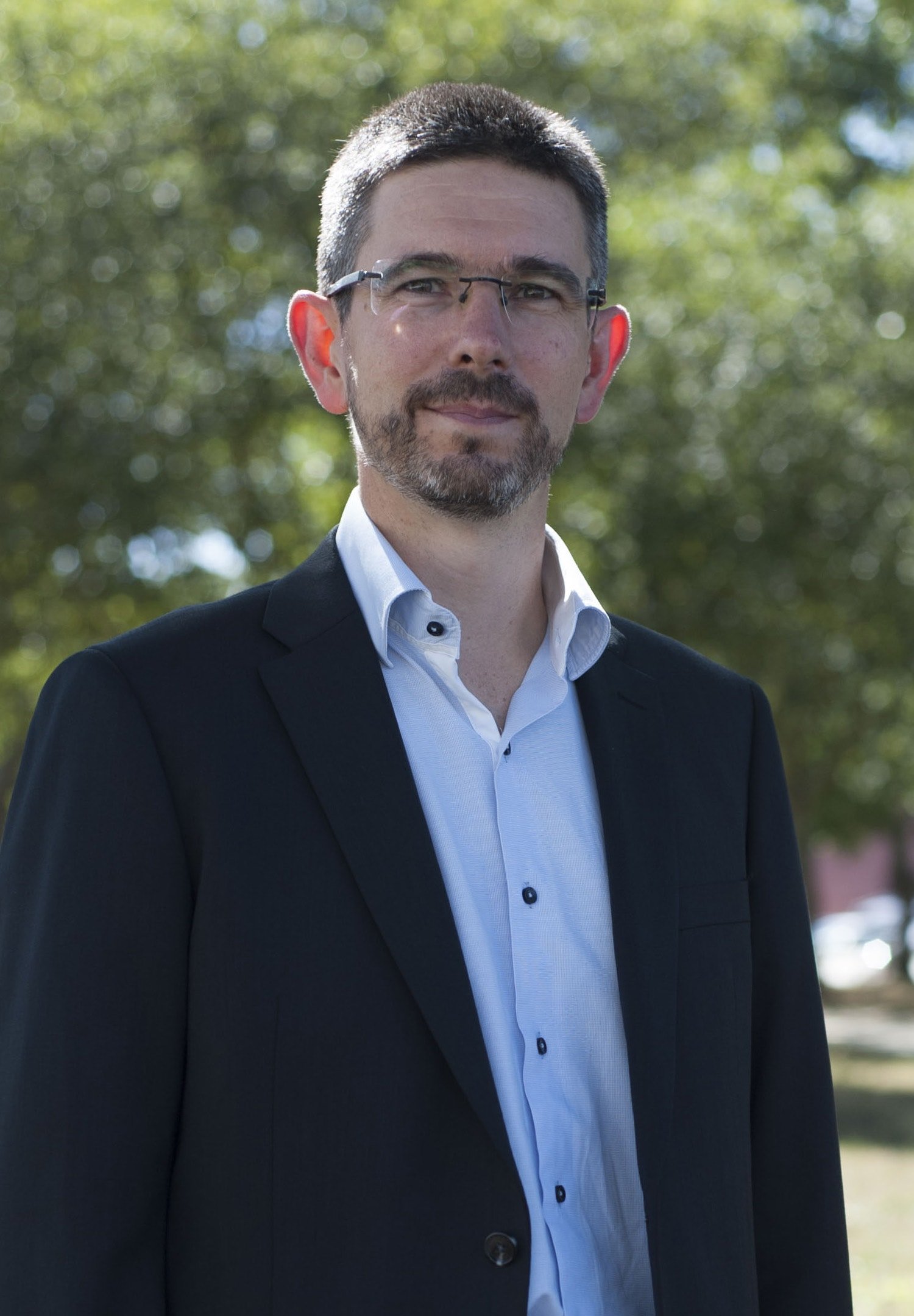 Thomas CORVAISIER is the CEO of GREENSPECTOR. After getting his degree in Engineering he worked for over 15 years in IT consulting alongside major companies, focusing on testing and software quality. He then worked on CSR topics (carbon accounting, environmental management) and eventually mixed these skills into GreenIT expertness and cofounding Greenspector.